Hello There.
I'm Jeff, a game developer who likes to make cool stuff.
I put this site together to introduce and discuss development and design techniques, productivity tricks, websites, apps, and life in general. It is my hope to learn a few things from you, and to share anything I can to shave time off your production process.
I'm a software developer by day, game developer by night. I'm a passionate programmer who likes to draw. I started my career as an artist and gradually moved into coding and development.  And although I still do art on occasion, I long ago grew to love coding a great deal more.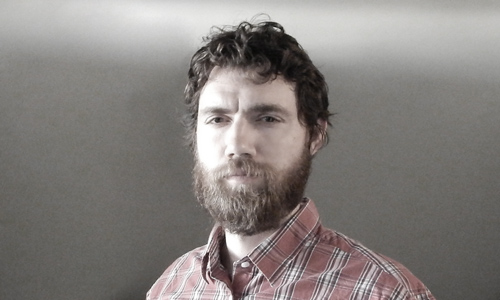 I Love Making Games
Last summer, I co-founded Chaotic Formula, an indie game studio devoted to oddball and educational apps. We have a slogan that we try to live up to "Our games are pretty good". We only have a few games under our belt, but we won't shut up about them. You can frequently find me not shutting up about them in the gamemaking community of NYC and Portland.